IMF INTERNATIONAL MERCHANT & FINANCE LTD
We aim to become a game-changer for insurance and financial industry offering services and products using new technologies and decentralized blockchain services. We give a new vision to clients and operators.
We offers financial services and tools with a new vision using decentralized technologies. The activity is characterized by full operational independence, autonomy in the intervention processes with a real and concrete ally approach.
IMF INTERNATIONAL MERCHANT & FINANCE aims to create new products using blockchain to offer a new approach in insurance and financial industry
Interlocutor for companies
IMF INTERNATIONAL MERCHANT & FINANCE acts as an interlocutor for companies and investors who make the pursuit of excellence the discriminant of their entrepreneurial success.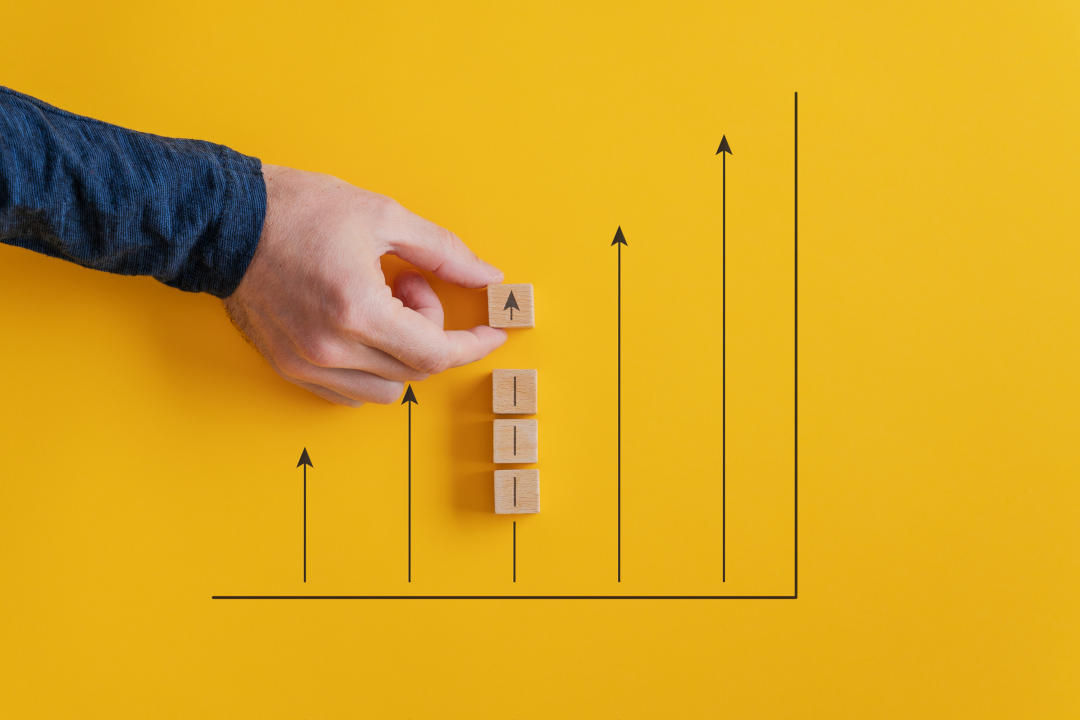 Personalized Services on Finance
IMF INTERNATIONAL MERCHANT & FINANCE is able to offer its customers highly personalized services, with access to local markets and the best international skills in the main growing markets.
Its operating model is based on the offer of innovative solutions in the field of asset management, commercial financing, business consultancy and global investment solutions, aimed at private and institutional clients animated by a strong entrepreneurial spirit and desire to grow.
Investment on private and public markets
IMF INTERNATIONAL MERCHANT & FINANCE offers access to a wide range of investment opportunities on public and private markets and counts the best experts in emerging areas.
Ideal partner for investors
IMF INTERNATIONAL MERCHANT & FINANCE is the ideal partner for investors who are looking for an expert and dynamic interlocutor capable of combining the best that the market has to offer.